Brain Bar®
Apple Cinnamon
Brainiac® Apple Cinnamon Brain Bar® is a delicious, chewy, whole grain and prebiotic snack bar for a healthy brain and happy gut. Made with a blend of all organic certified gluten free oats, puffed quinoa, chia seeds and pea crisps. One bar packs as much lutein (the good stuff we need for healthy vision!) as a cup of raw spinach, and provides 100 mg of Omega-3 ALA and 55mg of choline to help support focus and memory at work or in the classroom!
*LIMITED TIME OFFER*
Get 25% off your first order with code BESTBRAIN at checkout
Free Shipping Orders $30+ | $3.99 Flat Rate Ground Shipping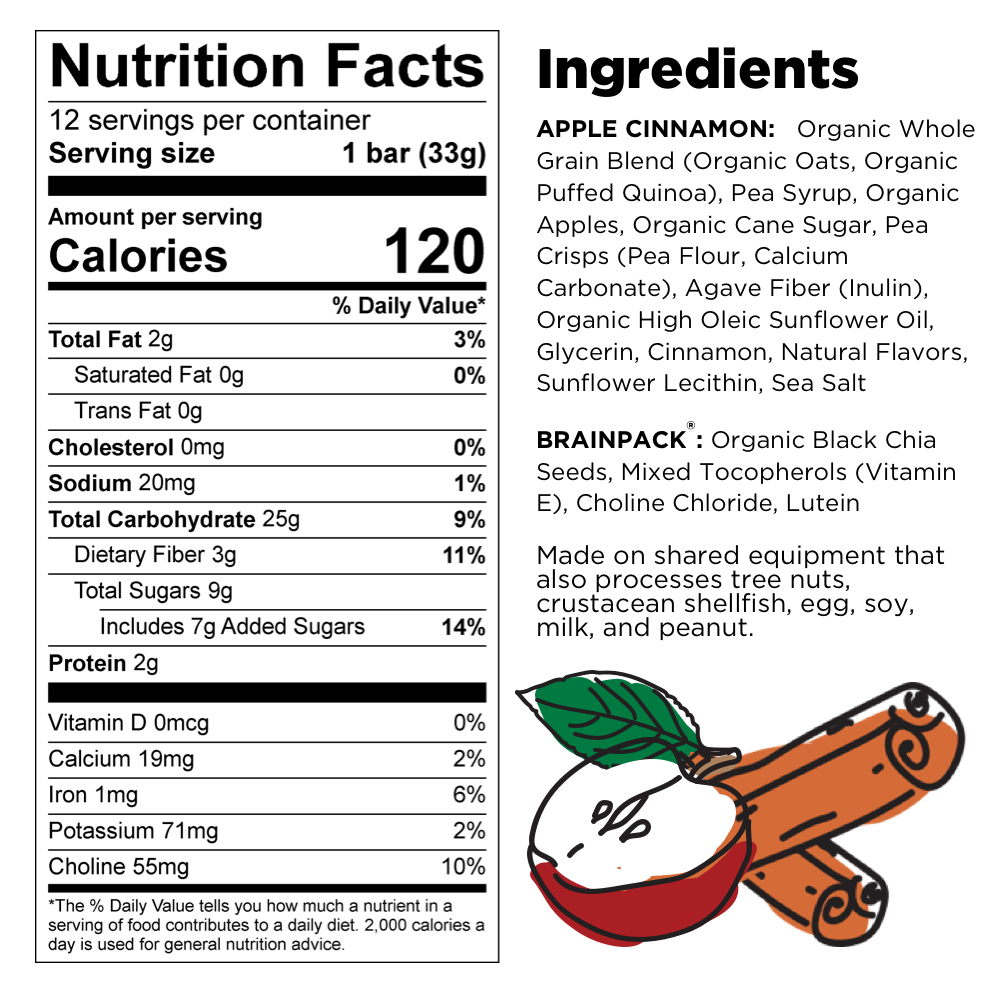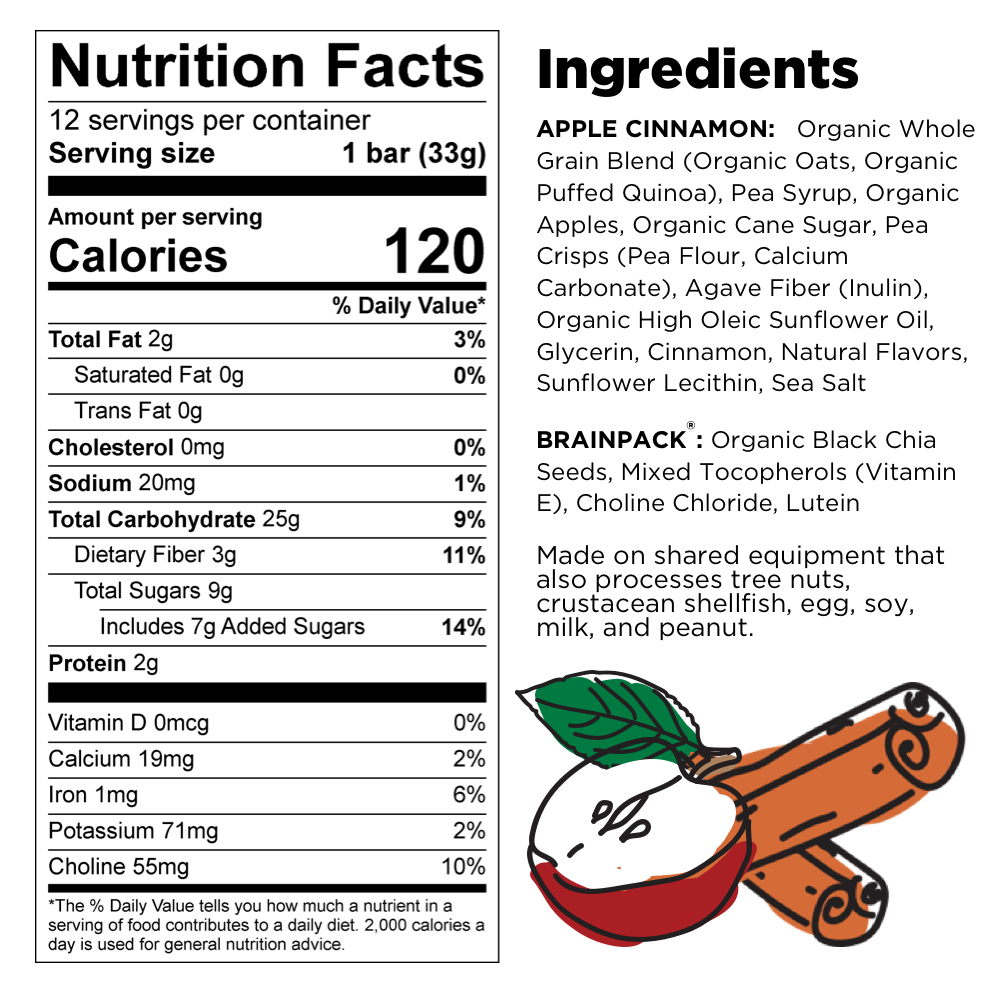 Smarter Bars with a Brain‑Boost
Bar fans can now enjoy their favorite snack packed with brain‑boosting nutrition to satisfy cravings they didn't even know they had. Your brain needs specific nutrients to thrive, so we created our BrainPack® — a proprietary blend of Omega‑3s, choline and lutein — with just that in mind. And if you need more reasons to believe...
Organic Ingredients
Gluten, Soy & Rice Free
10g Whole Grains
No Artificial Sweeteners
Nut Free & School Safe
Good source of choline
The Nutrients for a Healthy, Happy Brain
Every Brain Bar® is supercharged with our BrainPack® to provide meaningful amounts of critical brain fueling nutrients like Omega‑3 ALA, lutein and choline.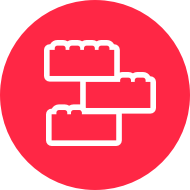 Omega‑3 ALA
The Building Blocks
An essential fatty acid derived mostly from plants, that supports the growth & development of a healthy brain. Learn More >

Lutein
The Protector
An antioxidant found in the brain and eyes that supports a healthy brain and vision.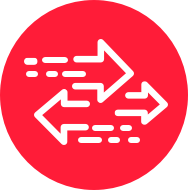 Choline
The Connector
A critical component for connecting our brain's 'information super high‑ways.' Learn More >
We Pack Brain Nutrition Into Every Serving
A daily snack that fuels the mind as well as the body.
Apple Cinnamon Reviews
100%
of reviewers would recommend this product to a friend
Delicious
I love this product! It tastes really good. Now I just need to get my toddler to try it!
Kids love it
We eat it in the morning or afternoon and also like crumbling it over ice cream or yogurt.