Tasty favorites to power-up developing minds.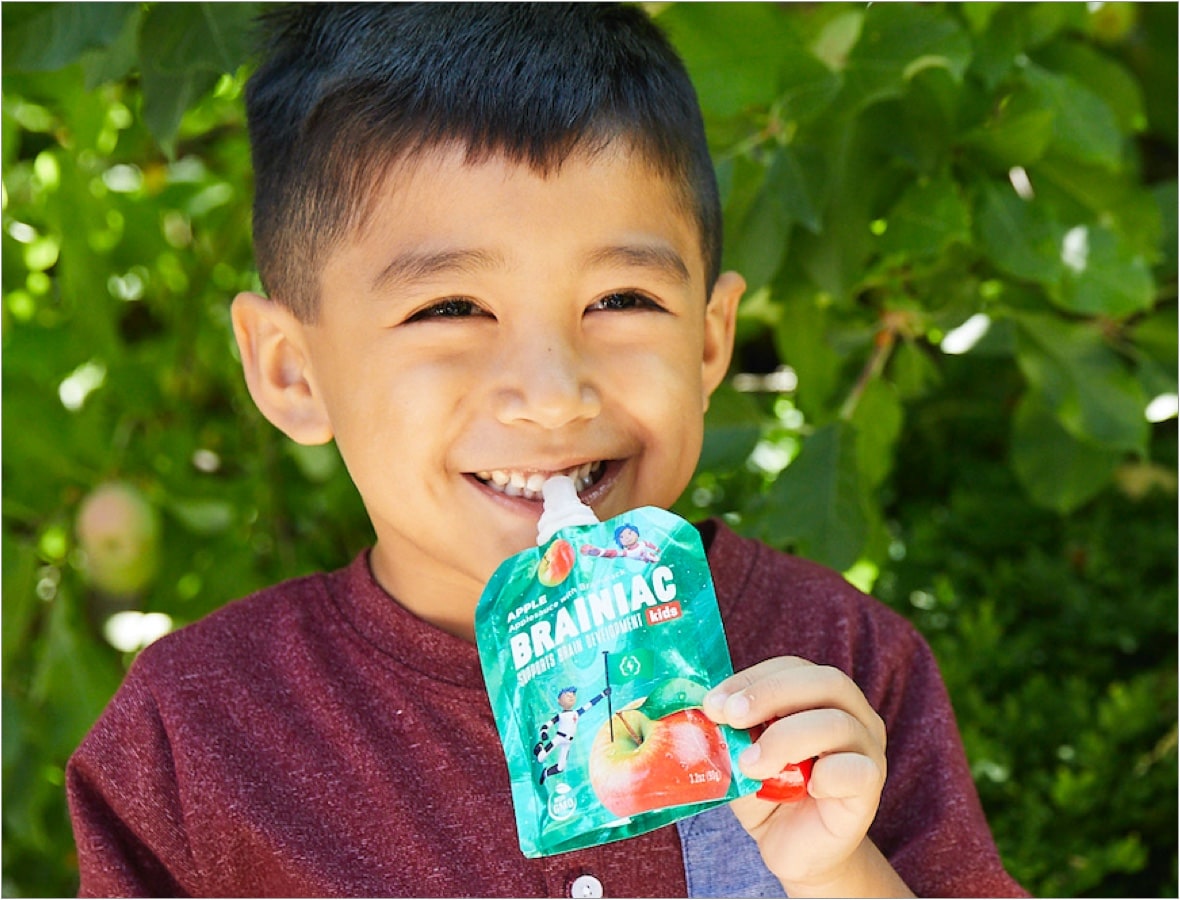 We typically think about calcium for bones, or protein for muscles, but I love that Brainiac Kids is thinking about nurturing my kids brain too!
I struggle to get nutritious food in my child and since we were introduced to these new products, my daughters been hooked and suddenly interested in all the other foods she refused prior! Can't wait for her little sister to try in a few months when we are doing solids!
Why Brainiac® Kids?
Our kids' brains are developing rapidly way past the first 1000 days, but most aren't getting the brain fuel they need to reach their full potential*. Every serving of Brainiac® Kids Applesauce contains the BrainPack® — a proprietary blend of brain nutrients including Omega-3s and choline to supercharge kids' developing brains.
before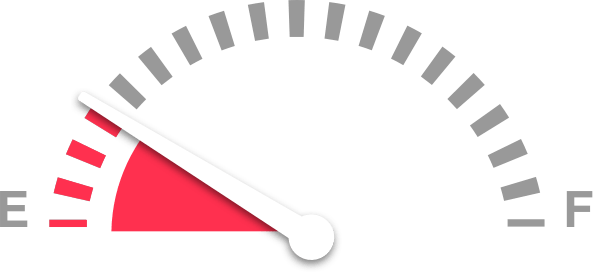 On average kids only get
20% of their daily Omega-3 needs*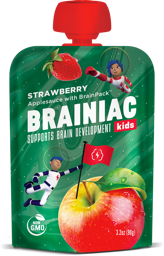 after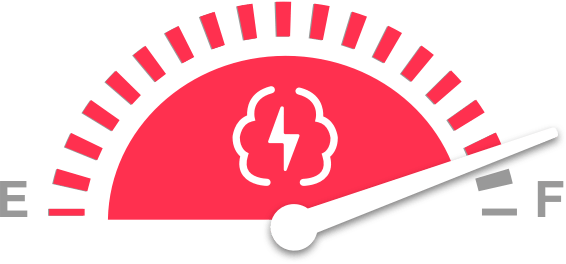 With Brainiac® Kids products,
kids get up to 90% of their daily Omega-3 needs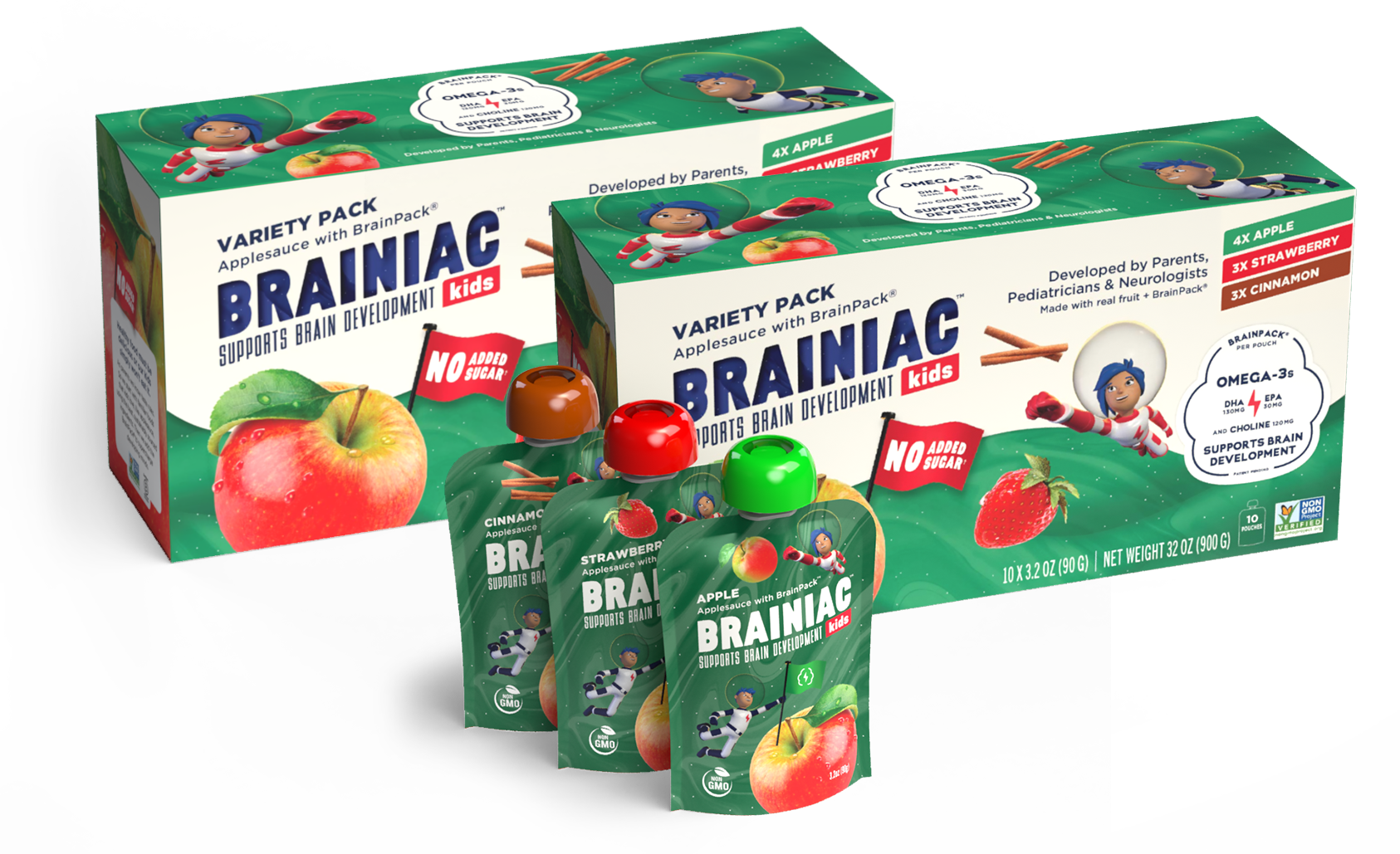 Get free shipping on orders over $35.
Shop Now