Smarter yogurt.
Brain‑building snacks kids love

Make snacking count
Delicious Flavors That Help Build Brains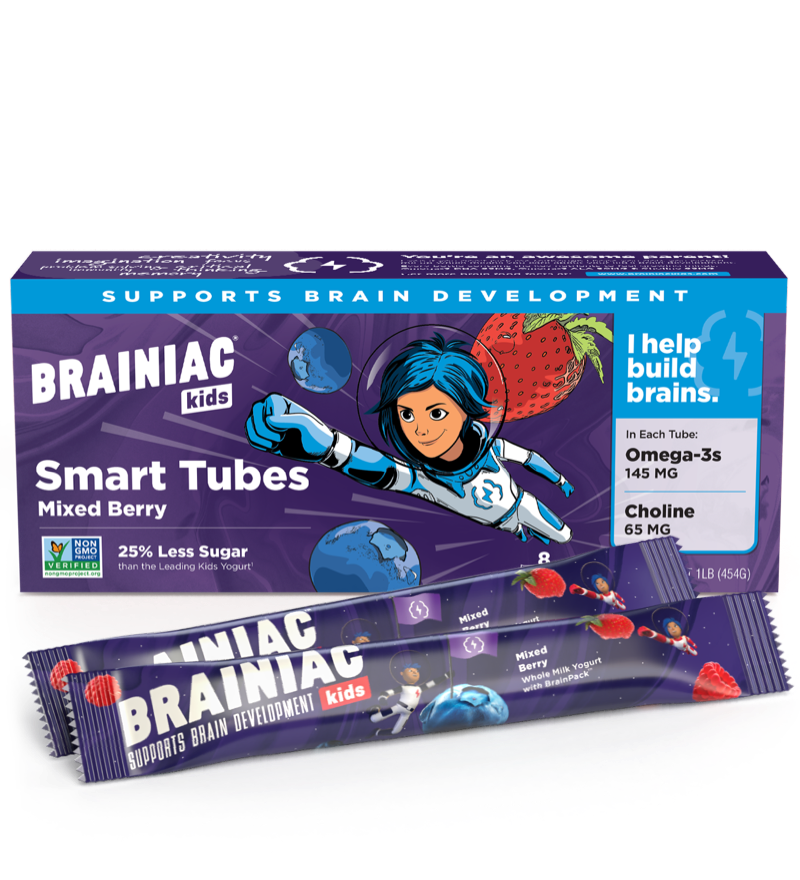 Smart Tubes
8‑pack (2 oz.)
Available in 4 Flavors
2oz, 8‑Pack
Smart Tubes
8-pack (2 oz.)
Brainiac® whole milk Smart Tubes are a great choice for a quick and easy breakfast, frozen for lunchboxes or perfect for an afternoon snack at practice or home. Each 2oz tube contains the BrainPack® to ensure kids are getting the Omega-3 DHA, Omega-3 ALA and choline that they need for healthy brain development.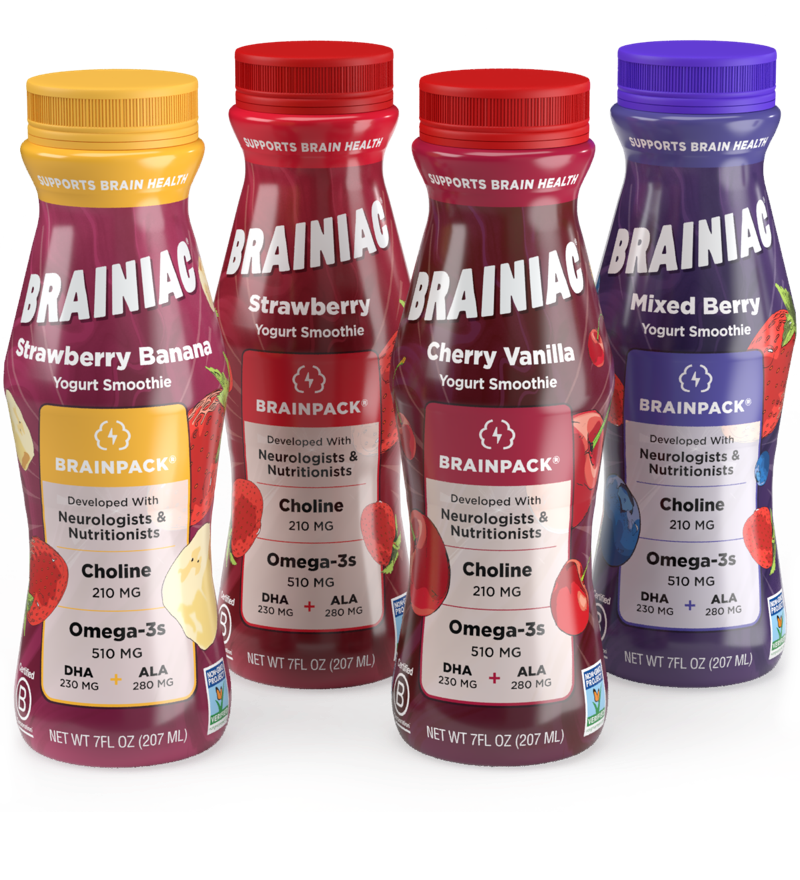 Smart Smoothies Singles (7 oz.)
Available in 4 Flavors
7oz Yogurt Smoothies
Smart Smoothies Singles (7 oz.)
For bigger appetites our 7 oz. yogurt smoothies come in individual units. These make a great breakfast or larger snack after practice for those budding dancers and athletes. Each serving is packed with a generous 5g of protein without the excess sugar that many leading yogurt drinks contain.
Only the
Good Stuff
Includes the BrainPack®
No artificial flavors
Non‑GMO
Gluten‑Free
Kosher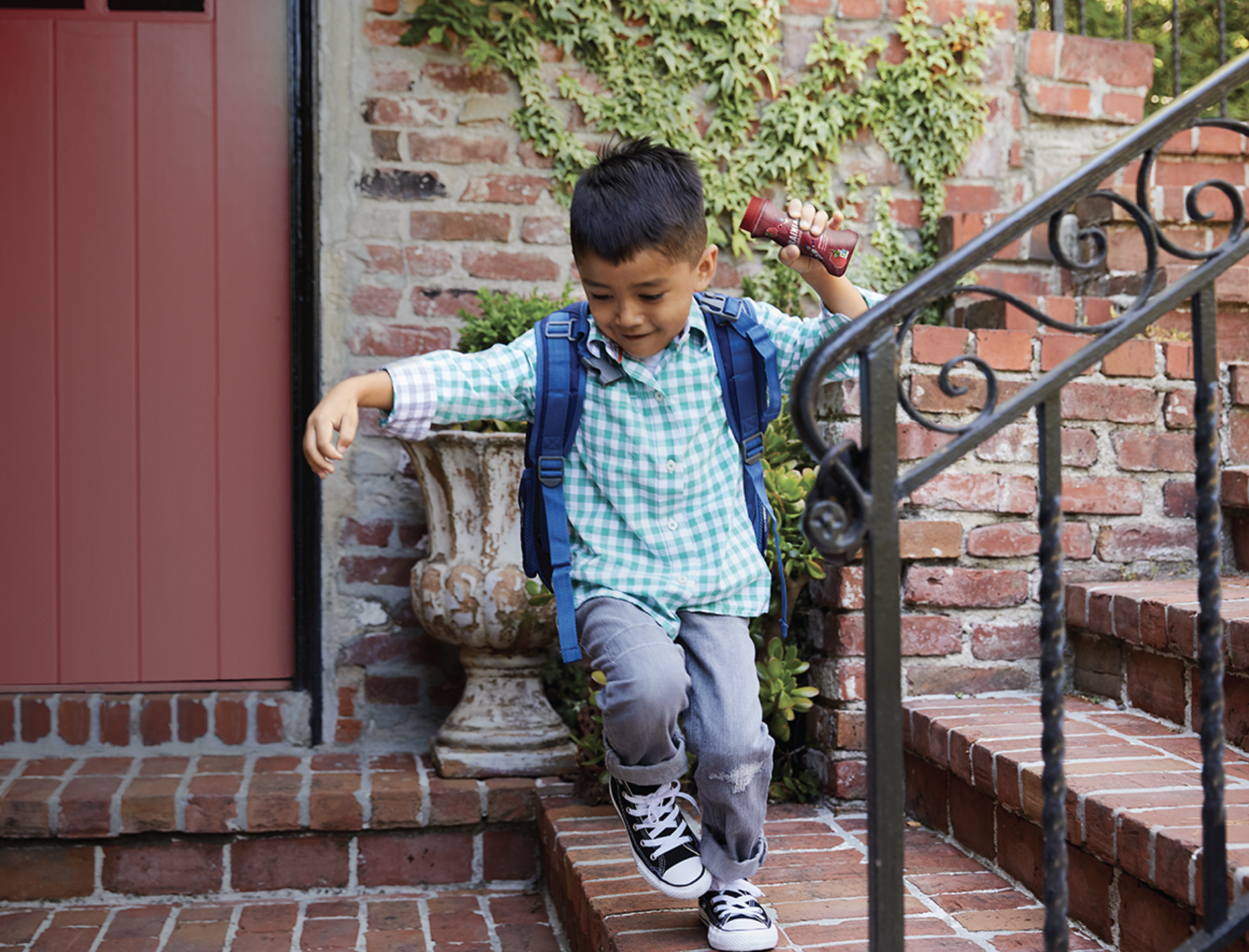 My son typically likes yogurt for breakfast, but these also make a good snack when we're at home. We talk a lot about foods that are good for our teeth, but it's fun to start teaching how these foods are also good for his brain.
In our house, we stress the importance of feeding your body good foods and with school back in session, we always welcome natural ways to help with focusing and learning throughout the day.
Why Brainiac® Kids?
Our kids' brains are developing rapidly way past the first 1000 days, but most aren't getting the brain fuel they need to reach their full potential. Every Brainiac® Kids yogurt contains the BrainPack® — a proprietary blend of brain nutrients including Omega‑3s and Choline to supercharge kids' developing brains.
Learn more about the BrainPack®
BEFORE
20%
On average kids only get 20% of their daily Omega‑3 DHA needs*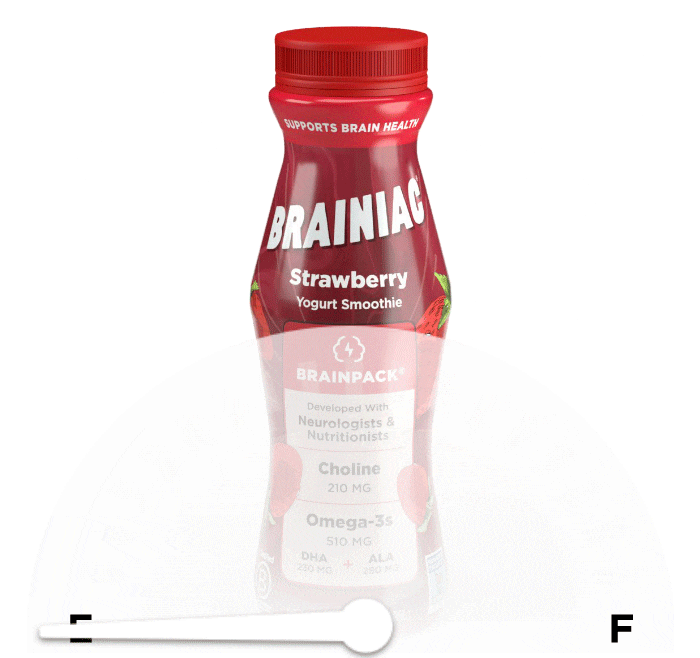 *What We Eat in America, NHANES 2015‑2016 (Ages 4‑18) / World Health Organization/UN‑FAO (Daily Adequate Intake)
AFTER
80%
With one serving kids get as much as 80% of their daily Omega‑3 DHA needs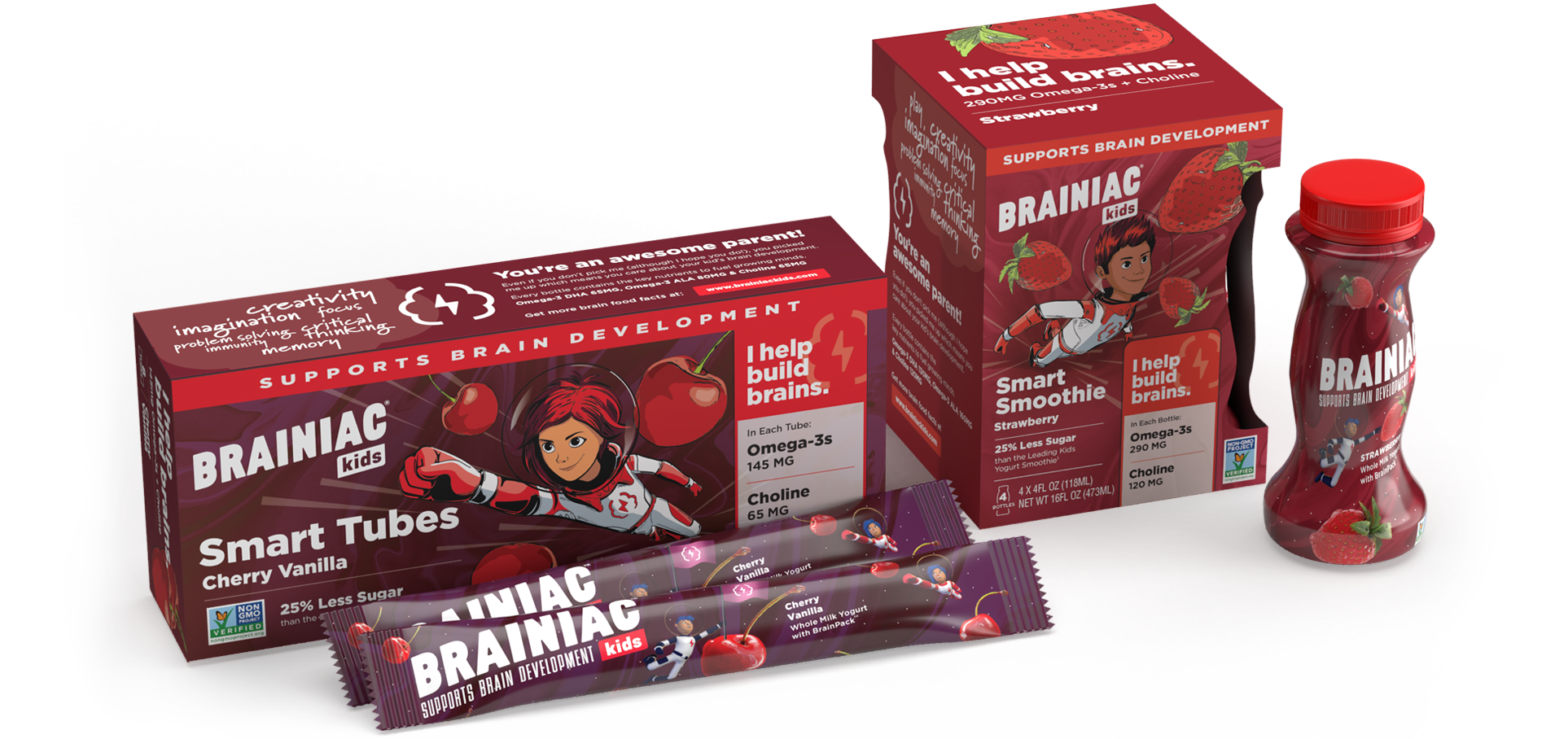 FOR A LIMITED TIME
SAVE $1.00 on any flavor multi‑pack
Get offer
Compare Other Yogurt Drinks for Kids
Select a brand to compare:
Danimals
Stonyfield
Siggi's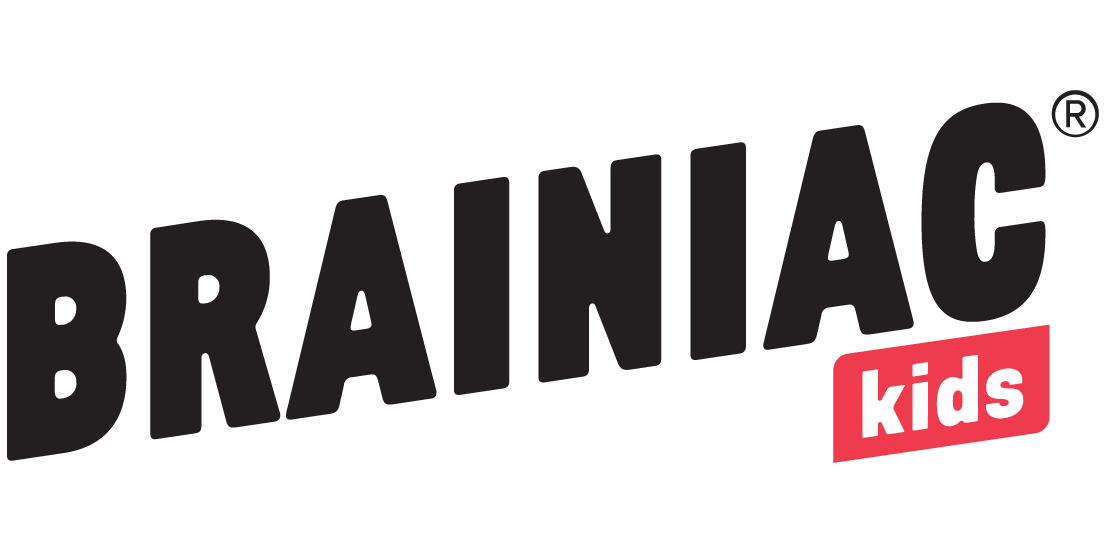 4 oz. bottle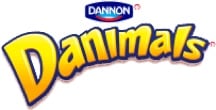 4 oz. Serving

4 oz. Serving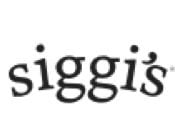 8 oz. Serving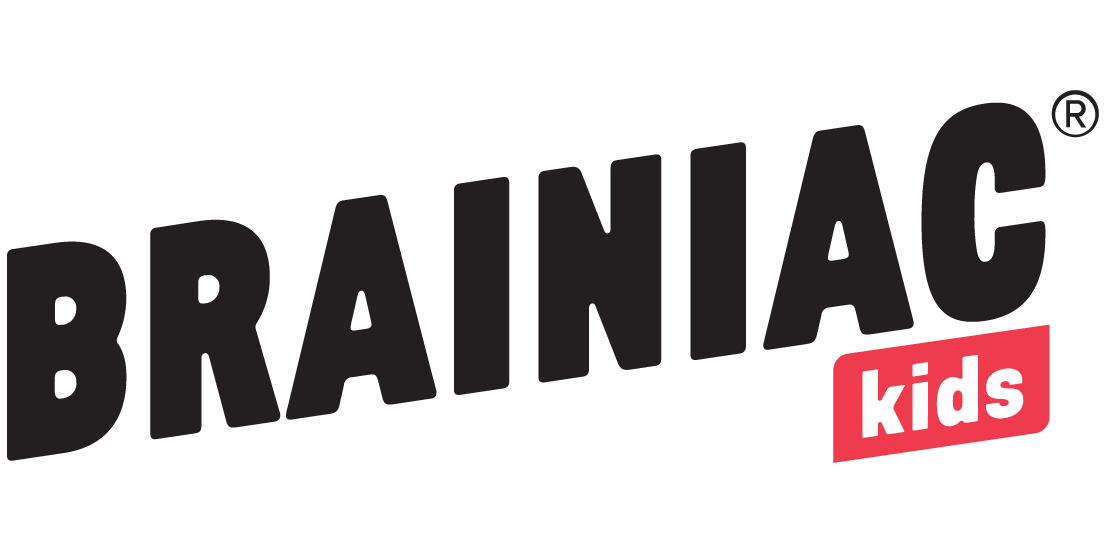 4 oz. bottle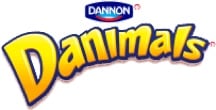 4 oz. Serving

4 oz. Serving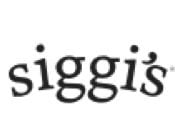 8 oz. Serving
Sugar
Omega 3-DHA
Choline
Omega 3-ALA